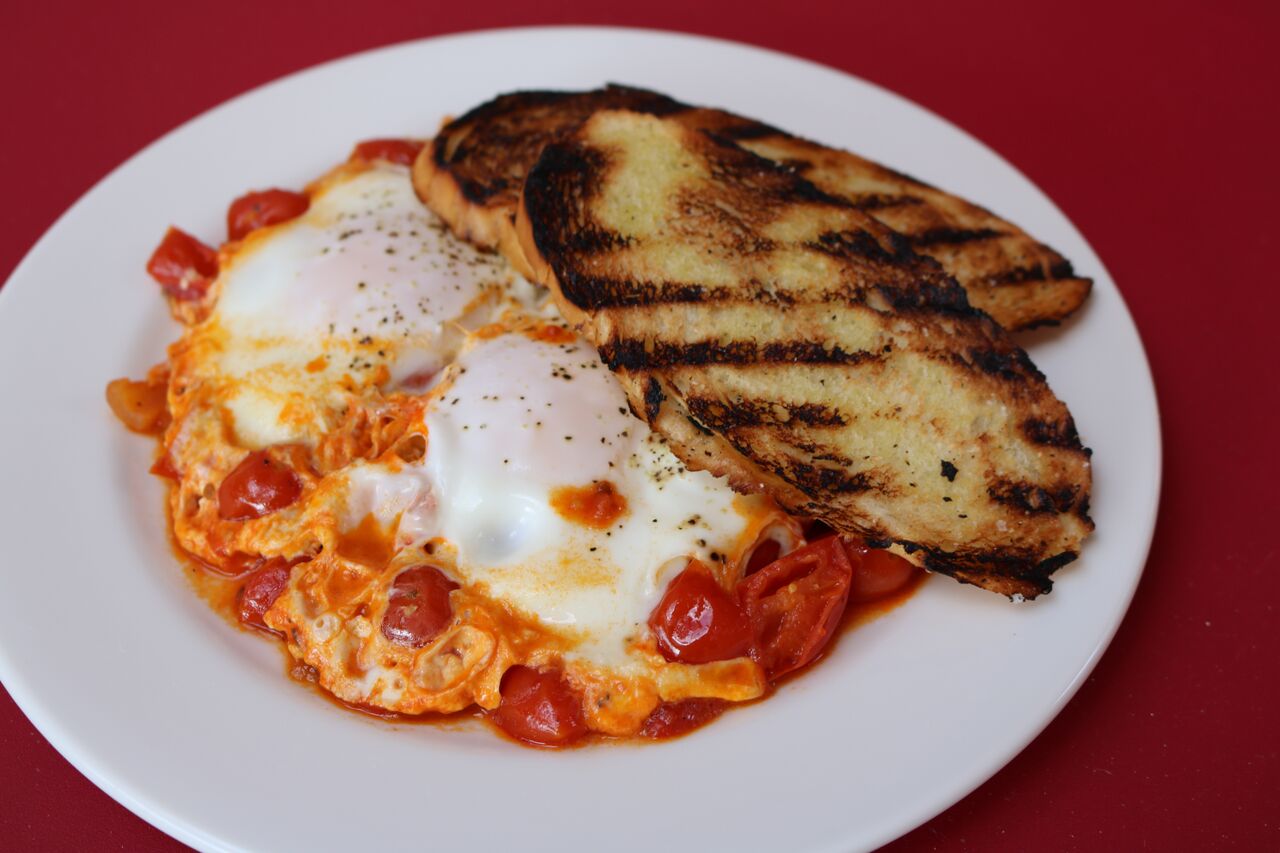 Espresso Bar / Gelateria / Marketplace
Featuring light California-Italian inspired breakfast, lunch and dinner fare, the Alimentari will take you back to Italy.
LOCATION
7317 Beverly Blvd.
Los Angeles CA 90036
CONTACT
323-297-0070
info@angelinialimentari.com
HOURS
Daily 8AM to 9PM
CUSTOM gift boxes
Discover our selection of quintessential Italian food products from seasonal traditions to everyday classics!
Custom gift baskets are filled with the best Italy has to offer.
catering
Bring the high quality of Angelini to your next occassion!
From our signature lasagna to our classic tiramisu, Angelini will provide the perfect Italian menu and service.